GETTING YOU INTO A JOB IN BRADFORD

Supporting You to Find and Secure a Teaching Role
Your successful achievement of QTS is the first step in your journey to become a great teacher.
We recognise that it is equally, if not more important, to secure your first role in a school as an NQT and then to have a successful NQT year. As such we have established a key partnership with Bradford Council Teacher Recruitment to support you in to that first job.
For all trainees we will:
enrol you on to Bradford Council's Talent Bank (link here) - providing a bespoke matching of your skills to vacancies in identified Bradford Schools
keep you updated on the latest NQT vacancies in Bradford Schools and settings
work with you on practical advice to support your application to your identified role(s)
provide advice, support and mock interviews
be a critical friend for any unsuccessful initial applications
Successes
Our class of 2016 were very successful. The key partnership with Bradford Council helped to find over 90 jobs in local schools for NQTs.
The class of 2018 were equally successful with over 95% gaining employment in local schools.
Many of these, now NQTs and RQTs, gained jobs in the schools they trained in, illustrating the value of the SCITT immersive experience and successful relationships built with placement schools.
NQT Year Support
During 2017-18 we have a series of monthly NQT training sesions at various local venues. NQTS also have places available on a regional HEI lead NQT conference.
Tutors have continued to being in contact with and visit their tutor group trainees now they are NQTs.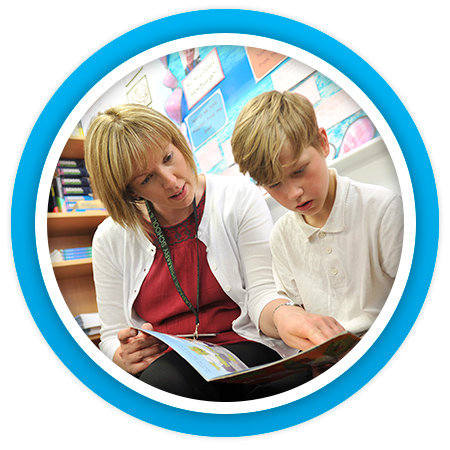 Check out all the latest job vacancies at https://www.prospectsonline.co.uk/
https://www.indeed.co.uk/jobs_in_bradford
https://www.eteach.com/school-jobs-in-bradford